Seminar And/Or Training Camp- July 6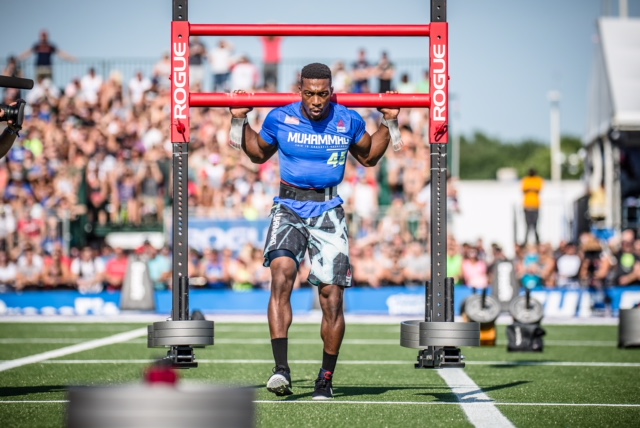 Seminar And/Or Training Camp- July 6
Come join us at CrossFit Unorthodox on Saturday, July 6, 2019 for a day of information & training. We will be hosting the Lift Heavy Often weightlifting seminar first from 11am-3pm followed by a training camp from 4:30pm-7pm.
The seminar covers the snatch, squat & clean & jerk.

Open to everyone.

Save $$ by attending both events!